MariData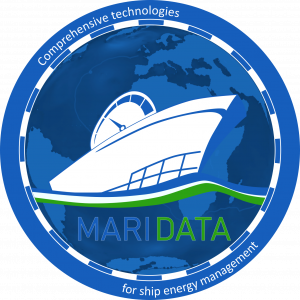 The research and development project MariData's goal is to develop, improve and classify simulation-based modules for ship energy management using a carefully selected combination of state-of-the-art maritime technologies and experience as well as AI-based tools and methods for a groundbreaking product for holistic ship energy and operations management.
Together with geospatial information and a "Decision Support System" (DSS) that brings together technical, environmental and economic data, energy consumption information will be integrated into a platform that can be used both onboard the ship and shore-based by a shipping company. The platform will provide on-line simulations for decision support to the ship's management, as well as assistance with short-, medium- and long-term forecasts and decisions related to ship operations.
Research Partners
Funding
This research project is funded by the Federal Republic of Germany, Federal Ministry for Economic Affairs and Energy on the orders of the German Bundestag.
(Gefördert durch die Bundesrepublik Deutschland, Zuwendungsgeber: Bundesministerium für Wirtschaft und Energie aufgrund eines Beschlusses des Deutschen Bundestages).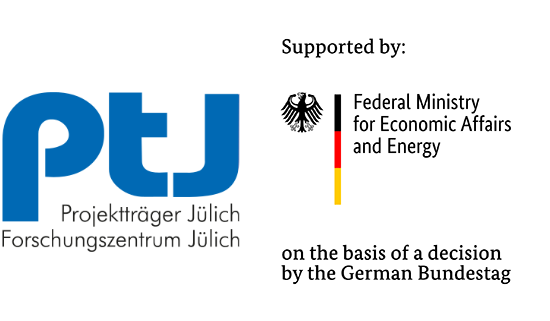 More Information
For further details please visit the official website : http://maridata.org