Committed to a sustainable and a greener future, we, at FRIENDSHIP SYSTEMS, are proud to be certified as a carbon neutral organization.
At FRIENDSHIP SYSTEMS, we have been driven by our passion as scientists and engineers for decades. We have forged and taught the concept of simulation-driven design and put our passion to work when developing CAESES. With our software system CAESES we enable engineers from all fields of applications to find truly optimal designs that lead to extended product lifetime, superior performance, and maximum efficiency, helping our customers to reduce energy consumption and emissions. Each ton of CO2 that is not emitted helps to reduce mankind's environmental footprint. And we are more than happy to be part of the effort of making our world greener.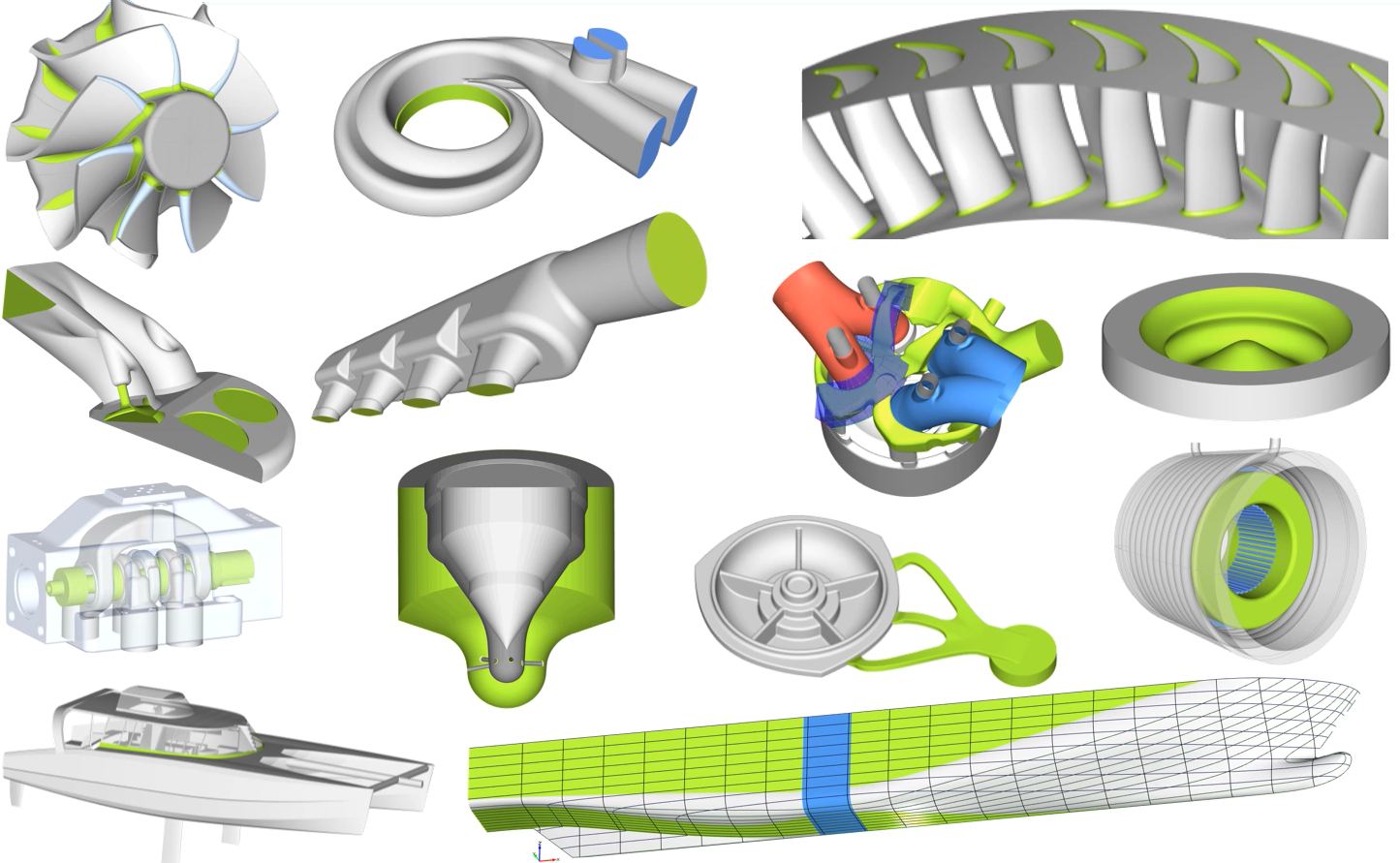 In 2020, 10 % of all larger commercial vessels in operation have already been optimized with CAESES.
The annual reductions in CO2 emissions sum up to more than 1 million tons, considering the maritime industry only.
For two decades, we at FRIENDSHIP SYSTEMS, have taken active part in international research and development projects to improve and promote our simulation-driven design approach for optimized and sustainable designs among the global scientific society. Via academic teaching, publications and presentations we promote CAESES as the tool and simulation-driven design as the concept we have found as a truly scalable and replicable means to enable change and guide us towards a more sustainable and resilient future.
Becoming a Climate Neutral Company
While focusing on reducing greenhouse gas emissions by supporting our customers and taking part in R&D projects, we are also naturally dedicated to keeping our own environmental footprint to a minimum and avoiding CO2 emission with our company business activities.
We purchase 100 % renewable energy for our office facilities, which avoids annual emissions of more than 11 tons of carbon dioxide. The office location was chosen to be within walking distance of a convenient railway station, in order to encourage our employees to commute via public transport from the nearby capital. Business trips are kept to a minimum and not just since Covid-19 times, employees as well as customers, are encouraged to make use of virtual meetings and responsible, effective means of communication replacing face to face meetings where possible.
Within Germany and its neighboring countries trains are used as primary means of transportation. Paper usage and waste production are kept to a minimum and a strict recycling policy is promoted among all staff members. Unused computers, lights and other devices are turned off whenever possible and all team members are encouraged to work from home regularly.
As part of our commitment to environmental responsibility, we offset 50 tons of unavoidable CO2 emissions resulting from our business activities through an investment in the Kinnaur hydropower project in India. Located on the Satluj River between the communities of Karcham and Wangtoo in Kinnaur District, the project constitutes a run-of-river hydropower plant. It will use the natural flow of Satluj to generate electricity with a total installed capacity of 1.000 MW, contributing to a cleaner energy supply in a region which is dominated by coal-fired plants.
Among our staff, a major motivation to work at FRIENDSHIP SYSTEMS is to contribute to something meaningful with a true and notable impact: towards achieving lower emissions and higher energy efficiency. Climate change awareness is not only discussed regularly in team meetings, but also the main reason for our customers to introduce and utilize CAESES, as it can be directly translated into improved quality of their products with regard to energy efficiency and sustainability.