The fast monohull designed and optimized during the MarTERA project "AutoPlan" was put on extended sea trials in June and July 2023. UZMAR, the coordinator of the R&D project, held a fantastic naming ceremony on June 22, 2023, with participants from all project partners – FRIENDSHIP SYSTEMS, SVA Potsdam, and TU Berlin from Germany, OES, Piri Reis University and UZMAR from Turkey and associated partner CNR from Italy –, representatives of the Turkish shipbuilding industry and many UZMAR workers from the shipyard in Başiskele/Kocaeli, Türkiye.
The boat performs well and reaches a top speed of 30 knots. The design speed at 9.5 tons of displacement was set at 27.5 knots. FRIENDSHIP SYSTEMS undertook the simulation-driven design with substantial gains at design speed as well as in off-design conditions.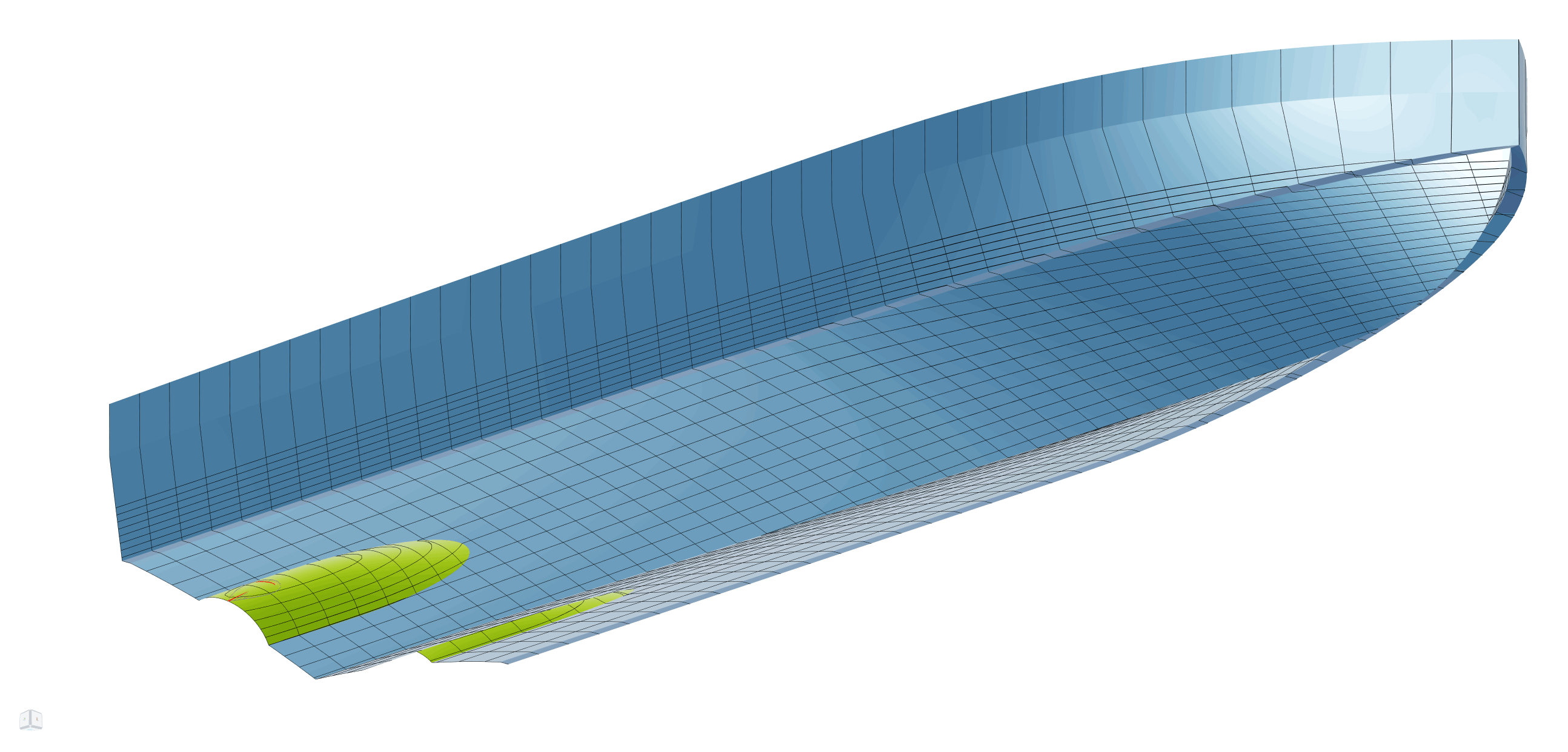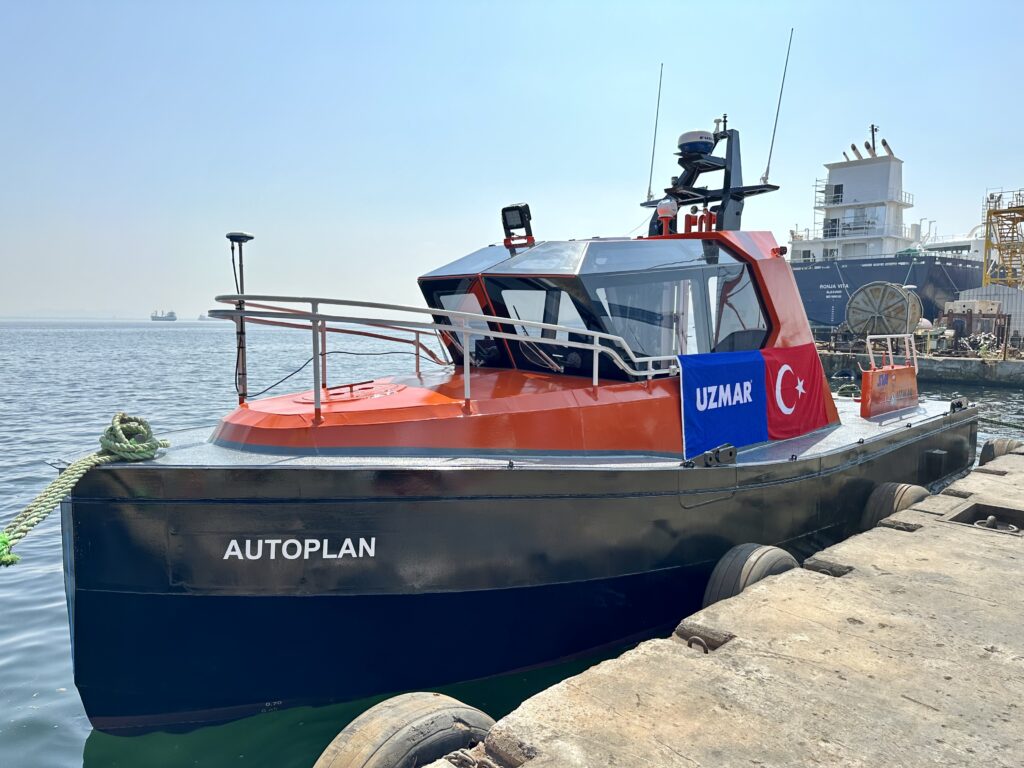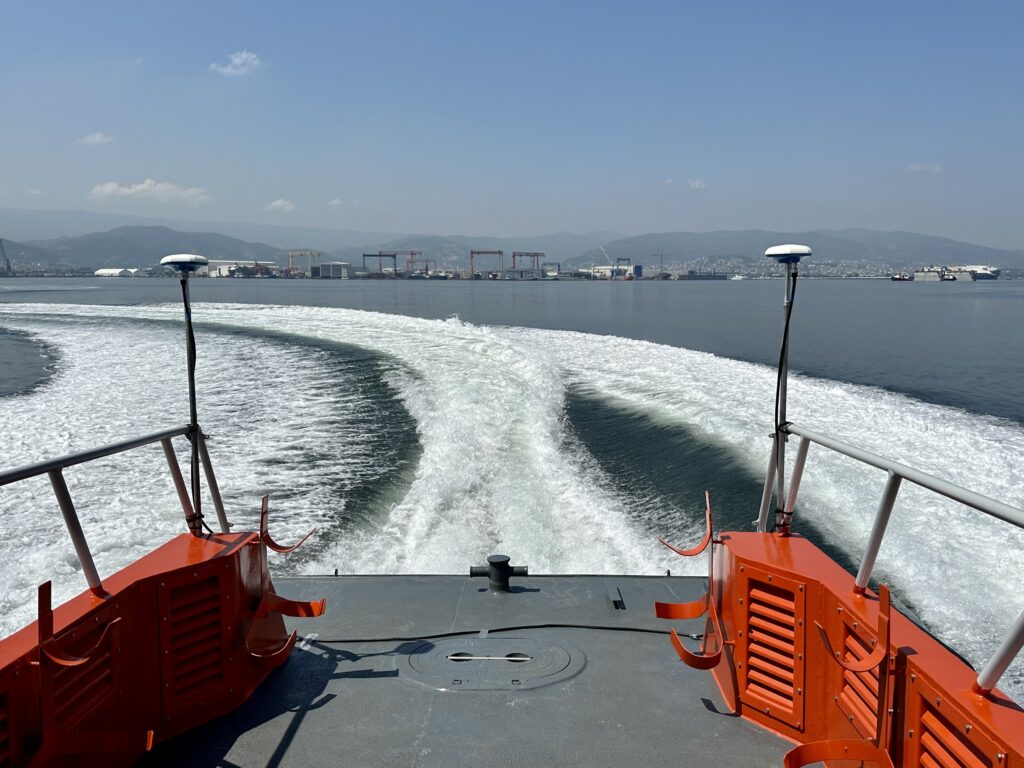 More Information
More details about the AutoPlan research project can be found on the MarTera website and the official AutoPlan website.